Apply analytics combined with rigorous models to achieve higher asset reliability and yields. Dramatically shorten time to first revenue and reduce CAPEX and OPEX through end-to-end Performance Engineering and production optimization solutions in a digital hub solution specifically developed to Industry4.0 and digitalization process. 
To remain competitive, Upstream oil and gas companies of all sizes are increasingly realizing the need to deliver operational improvements as a means of achieving greater capital efficiency. Across the industry, many Upstream companies are turning to digitalization as a means of doing so.
Despite the transformation taking place across the industry, no single industrywide approach to digitalization has emerged. Instead, a mix of many different approaches and initiatives exists, each consisting of varying levels of value and maturity.
When assessing a digital portfolio, it is important that Upstream companies begin by reviewing their portfolio of initiatives for completeness and variety.
It is essential for Upstream companies to have an understanding of the full set of digital opportunities offered, the balanced portfolio of digital initiatives for their unique needs, and opportunities to eventually expand digital transformation beyond the core areas of the business.
If you are a hydrocarbon exploration and production company and had a great deal of production data in its various systems and platforms, but years of acquisitions and software overhauls had resulted in an ineffective data storage architecture, leaving your dozens of disparate data sources with little way to communicate with each other and teams struggled to perform even simple analyses based on historical or real-time data, then we have a solution for you. 
One scenario might involve the ability to look back at historical production data and determine the effect new oil wells had on existing wells when constructed near them or when tapping into the same reserves. Another more forward-looking and involved the need to ingest and process real-time data streaming from production devices to identify devices that were losing pressure or running hotter, with the hope of using AI/ML to perform predictive analytics and identify problematic wells earlier.
Our DEV Team had experience working with the data platform that collects and manages the data for all above-ground operations, and also has an Azure-specific connector for streaming data directly into a Data Lake in the cloud. FlexSim can work with the company and the vendor to install and configure its connectors as well as debug the system once the connectors were in place.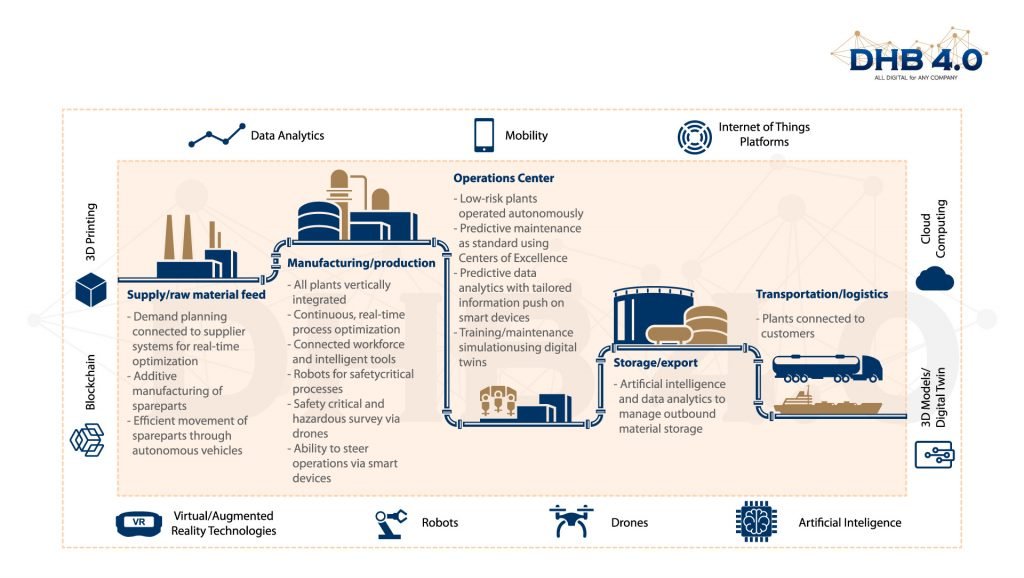 THE DIGITAL THREAD SHAPING MORE TRANSFORMATION AHEAD 
Digital transformations are progressing among Upstream oil and gas players, with some companies are leading while others are being more cautious in their approach. Evaluating their portfolio of digital initiatives, testing it for completeness and fit with the organization, and assessing its risk-adjusted value is something that all Upstream companies should be doing, regardless of their place in the digital journey. Although the core business of Upstream players is to produce barrels of oil at a profit, those companies embracing digital are likely to achieve higher returns. 
Machine learning and artificial intelligence as a differentiating capability 
Research indicates that machine learning is a common thread across most successful digital initiatives, not by accident, but rather by design. Upstream companies that introduce machine learning are more likely to see improved operational performance going forward. In order to do so, they will need to invest in talented data scientists, provide the right infrastructure and governance, and implement organizational changes to unlock the power of this new capability. Vendors are already integrating data across the oil well life cycle and creating analytical workflows enabled by machine learning tools designed for the oil industry. 
More connected supply chains 
As Upstream companies look beyond their core business for digitization opportunities, they will find large pools of value in their supply chains. Across the board, using digital tools to achieve a connected supply chain—which is commonly found in other industries—provides great potential for cutting costs, improving service and reliability, managing inventories, and creating delivery channel efficiencies. As has been the case in digital thus far, the oil majors are likely to lead and benefit because of their scale.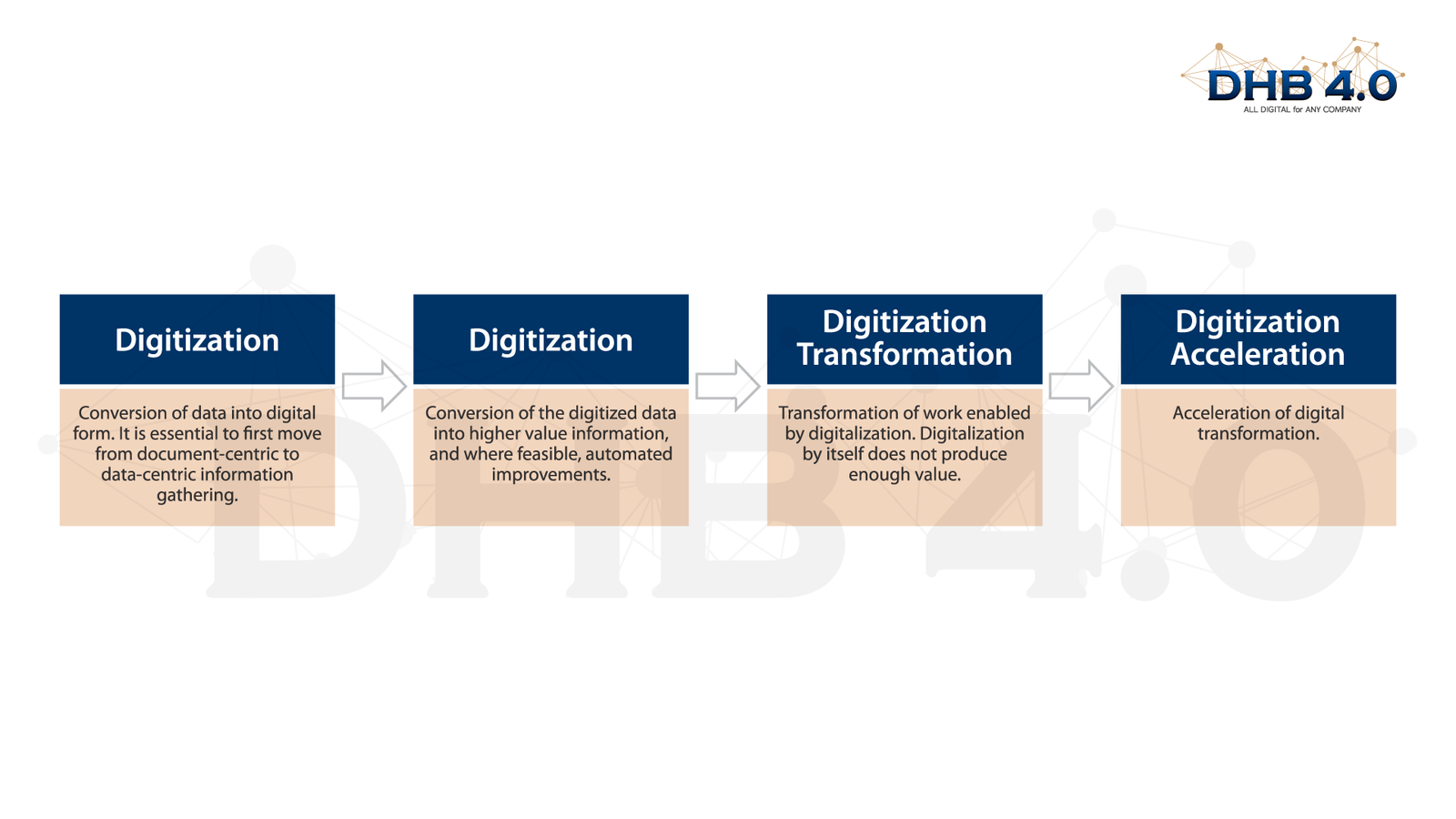 More connected workers on the front line 
Although still in the early stages of development, connecting workers at the front line will bring productivity and safety to the next level. Upstream companies embracing digital technologies to improve "tools in hand" times, situational awareness, and risk identification and reporting are likely to see positive results. The challenge will be in identifying industry partners to innovate and connect the oil workers.