Why work in a closet when you can work in the cloud? On-premises hardware has a flexibility problem, and rigidity can limit your thinking. This brings us to the beauty of the cloud. Limitless potential. Epic proportions of creativity. From semiconductors to financial services to manufacturing, our powerful cloud solutions deliver a faster time-to-solution and to-market with superior product quality. No closet, no ceiling, just plenty of room for blue-sky thinking.
No waiting in queues or fighting for licenses. When on-premises workload volume peaks, burst to your favorite cloud provider — or multiple cloud providers — to handle fluctuating workloads with ease. 
Engineers, researchers, and designers are turning to HPC to get to the answers faster and with more accuracy than ever before. DHB4.0 boxes up the power of HPC without the complexity in turnkey physical or virtual cloud appliances that make it possible for your team to realize the power of HPC on day one.
DHB4.0 makes it easy to access the tools of innovation on any device, run jobs and visualize data anywhere, and accelerate engineering with HPC – all in one platform. Users get a collaborative experience and administrators keep the needle moving forward with a single view into the entire computing infrastructure.
Scale Up and Access Anywhere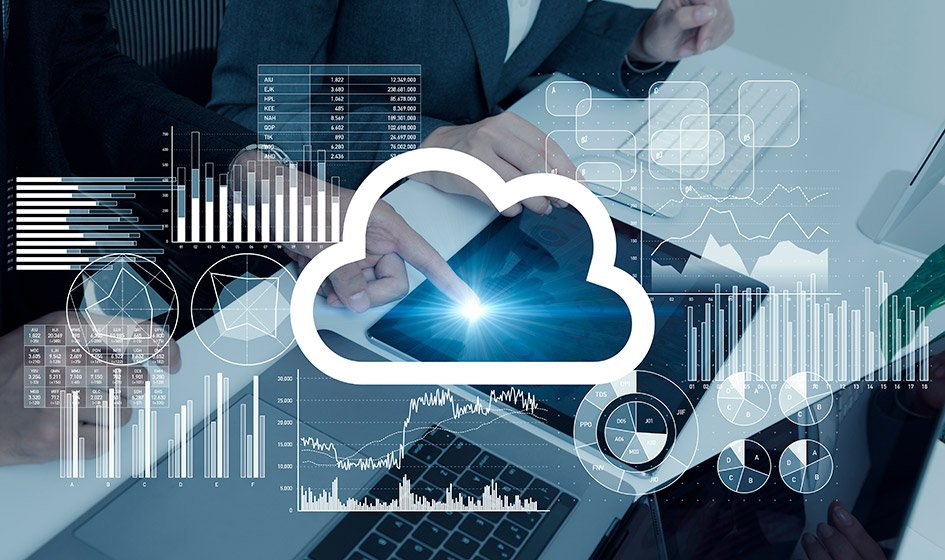 DHB4.0 makes cloud bursting to and between your favorite providers easier than ever with an intuitive bursting GUI built right into our solution. Scale to meet real-time demand, only pay for what you need and cut downtime to market. Burst to different cloud platforms including Oracle Cloud Infrastructure, Google Cloud Platform, Microsoft Azure, and Amazon Web Services (AWS). Customize security policies, role-based access, cost criteria, and more.
For end-users, DHB4.0 Access™ provides a simple, powerful, and consistent interface for remote visualization and submitting and monitoring HPC jobs on remote clusters, clouds, and other resources. With Access, your team gets HPC that works from home – and from anywhere – on desktop, web, or mobile.
Key Features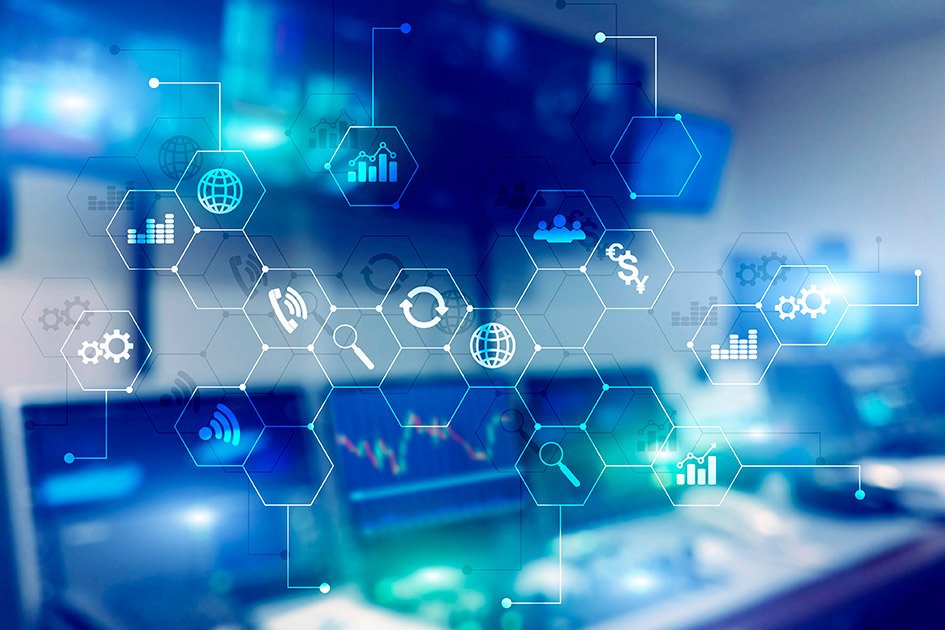 Single Pane of Glass
Our easy interface lets you configure, deploy, monitor, burst, manage, troubleshoot, simulate, analyze, and tune your HPC resources.
Real-time Monitoring
Control is designed to simplify troubleshooting and maintenance so you can easily monitor and manage your HPC cluster's nodes and jobs.
Multi-cloud Bursting
On-demand cloud resources maximize your efficiency and allow you to improve responsiveness and add capacity exactly when it's needed.
Easy Data Analysis
Control includes easy-to-use job accounting and reporting, with advanced analytics so datacenter administrators can make the right decisions based on real data.
Datacenter Change Simulator
The simulator in Control is an indispensable tool for capacity planning. It enables organizations to optimize hardware expansions through change evaluation — without affecting production or requiring dedicated development clusters.
Easy Configuration
The control lets you configure default WLM server and security settings and manage queues, resources, resource defaults, and limits.