Discover how DHB4.0 could work as a digital solution in the midstream field and:
Stream real-time data to unlock analytics

Design and operate gas processing facilities.

Design, troubleshoot, and provide prescriptive maintenance on pipelines

Ensure safety and environmental compliance.

Work in real-time with your midstream operation and act as a digital twin solution for future digitalization processes. 
We can stream real-time data from their assets to enable predictive analytics, data science, and operational intelligence. However, sometimes the disparate storage platforms and formats of the data make the integration nearly impossible. Flexsim and its team provided the strategic and technical expertise to better connect the company to its external data vendors, as well as to the data itself.
Make more informed decision with insights provided by historical data

Take advantage of opportunities to beat the competition with cutting-edge trend analysis

Reduce overhead by constantly monitoring system performance, allowing for predictive maintenance

Real-time reports and dashboards allow decision-makers unlimited access to organizational data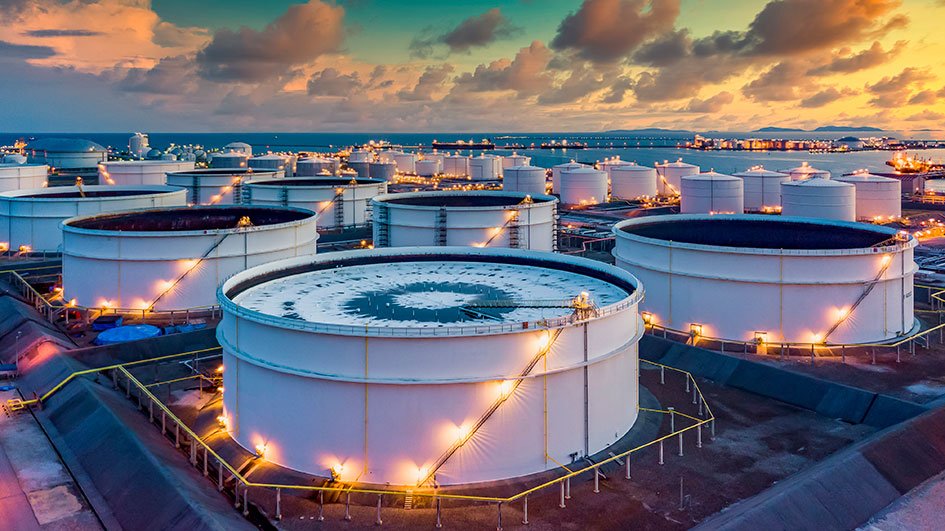 Improve Midstream Reliability, Operability, and Availability
Predict and avoid equipment and process upsets and failures for significant improvement in uptime, sale gas quality and quantity, and OPEX.
Reduce CAPEX Cost and Time for Bringing Assets Online
Dramatically reduce project cycle time and CAPEX through digitally-enabled asset lifecycle workflows and the ability to capture and reuse executed designs as standardized templates.
Shrink the Hydrocarbon Value Chain
Optimize the global supply chain, from wellhead to refinery and from refinery to the pump, with improved agility in configuring, deploying, and expanding midstream assets.