DHB 4.0 is a full solution for the entire process of companies' digitalization and can be structured to work in any field of industry, logistic, healthcare, oil & gas, mining, and other processes. We will exemplify here some of the challenges and opportunities in the Oil & Gas company. Oil and gas companies generate an enormous amount of data through sensors and logging tools, yet less than 1 percent of this data is used to inform decision-making. This represents an enormous untapped opportunity.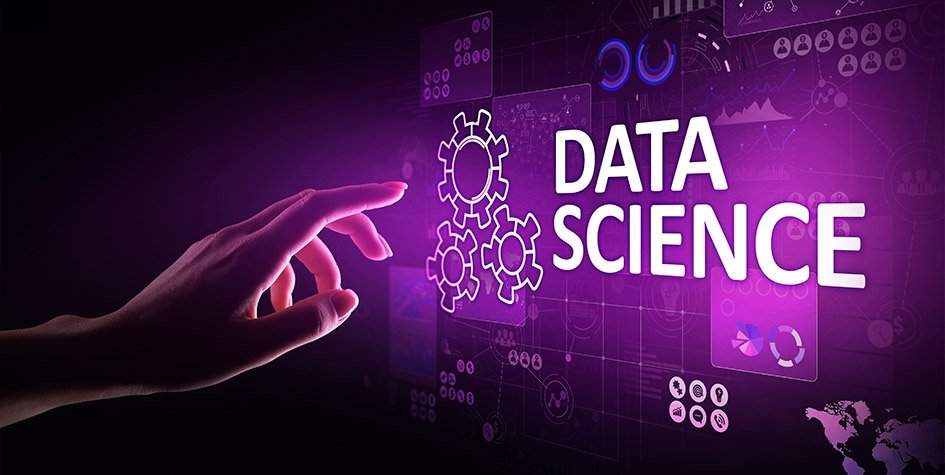 We help clients to:
harness the power of advanced analytics to improve operations across the whole value chain, from exploration to production, processing, retail, and core back-office functions

understand the value at stake, create road maps for digital transformation, and reshape their organizations to support sustainable change

attract and retain digital talent, build in-house capabilities, and train managers, engineers, and data scientists in our digital academies

transform their IT and new digital tech systems and capabilities to create and operate new platforms and tech stacks to power their digital and advanced-analytics business priorities

develop, test, and implement cutting-edge digital solutions—with support from FlexSim Brazil Digital Labs— discovery and design, to prioritization, agile development and deployment, and full product ownership/next MVP value delivery
EXAMPLES OF OUR WORK
Our recent digital and advanced analytics projects for oil and gas companies include:
Optimizing Control-Room Decisions
Helping a major offshore operator to develop and implement a machine-learning production algorithm that analyzes gigabytes of data in real-time to optimize control-room decisions, generating an increase in production of more than 2 percent.
Digital Transformation and Organization
Working with an oil and gas major to help plan and implement a comprehensive digital transformation and create a 200-strong digital organization, with the goal of realizing $5 billion in efficiency improvements
Digital Capability Building
Supporting a large integrated oil and gas company with capability building for an ambitious new digital organization that will employ 1,000 people and seeks to capture $10 billion in impact across multiple businesses.
Improved Management and Optimization
Partnering with a leading midstream corporation to design and deliver their overall digital transformation, leading to better management and optimization of their facilities and operations
Featured Capability
Our market analytics group, Energy Insights, brings oil and gas clients the best fact base and sharpest analysis for developing their digital strategy and expertise. In addition, through our proprietary tools like Digital Quotient and Digital Capabilities, we help companies assess their starting points.